One near certainty of the next year is that regulators are going to tighten up on websites' use of personal data to serve advertising. Google is also pushing ahead with its own plan to phase out publisher cookies on Chrome.
But at the same time online advertising is booming, with the UK experiencing a record year in 2021.
The Future of Media Technology webinar series will provide essential information for media leaders about the future of our industry. The sessions will include a data-led overview of each topic featuring exclusive new analysis from Press Gazette in addition to a panel discussion with interaction from attendees.
This session will also look at how publishers can unlock the value of trust and maximise revenue by ensuring that relevant ads are served to the right visitors and sustainably monetise their audience based on the consent.
It will address the following questions:
How can publishers future-proof their first-party data strategy?
What should publishers do now to update their adtech?
How can publishers more effectively compete with the tech platforms?
What are the factors that help raise a publisher's eCPM and CTR?
Webinar sponsor OneTrust will also explain who it has helped some of the world's leading publishers grow engagement through improved user experiences that result in more rich and robust audiences.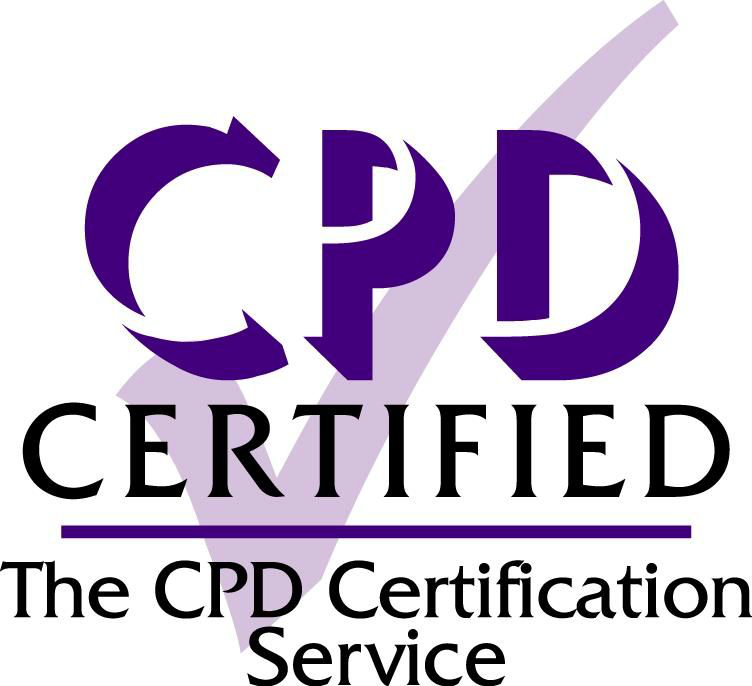 This is a CPD certified event, allowing you to earn CPD points if you attend. CPD is the holistic commitment of professionals towards enhancement of personal skills and proficiency throughout their careers.