Spear's 500 Live in association with The OWO Residences by Raffles is the in-person, one-day event that brings the world of Spear's to life that will take place on Wednesday 7th September.
No other media brand covers the world of wealth and (U)HNWs like Spear's, spanning wealth management & investing, philanthropy, property, reputation, family law, tax, and luxury lifestyle – only ever covering the very best in the field and those who work with HNWs.
This enables Spear's to create a genuinely unique environment for high-net-worth individuals and the people who advise them.
Key topics:
The Global Economy in 2022 and beyond
Sector specific panel discussions:
- Wealth Management
- Super-prime property
- Succession planning
- Philanthropy
- Luxury Assets
Debate: Examinations: good or bad?
Who attends?
Leading advisers to (U)HNWs who are ranked as a Top Ten (or Topflight) adviser in the latest edition of the Spears 500.
Spear's 500 Live in association with The OWO Residences by Raffles helps wealth managers, lawyers and other private client professionals to navigate the world of their high-net-worth clients. Covering the broad expanse of HNW issues – from wealth to reputation management, super-prime property, family law and luxury assets, the event is also attended by members of the elusive (U)HNW community at the core of Spear's readership.
For any sponsorship enquiries, please contact Shady Elkholy: Shady.Elkholy@spearswms.com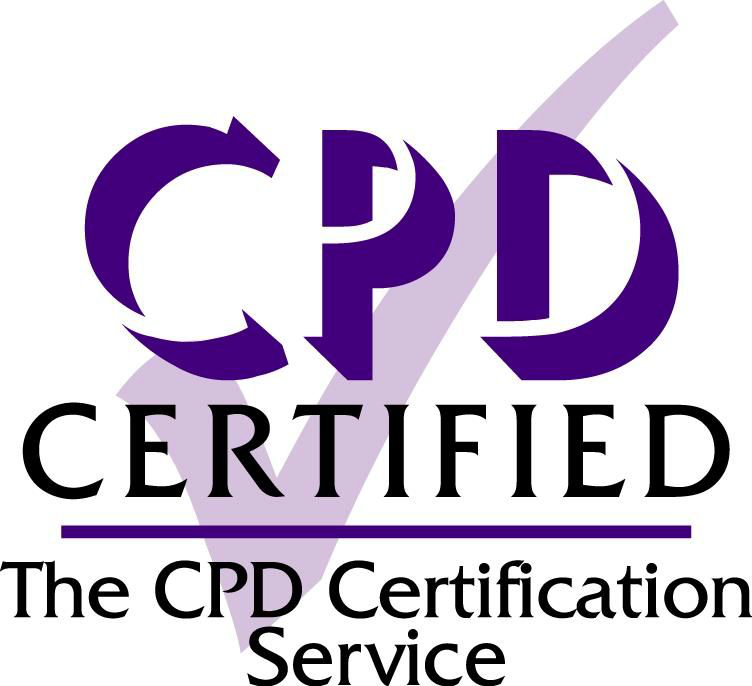 This is a CPD certified event, allowing you to earn CPD points if you attend. CPD is the holistic commitment of professionals towards enhancement of personal skills and proficiency throughout their careers.