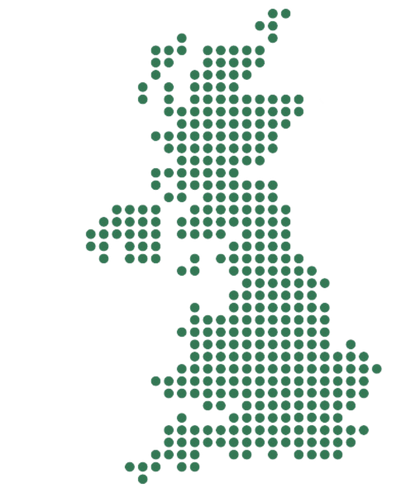 The New Statesman's annual Regional Development Conference is a day of fascinating insights and discussions centred around the most pressing questions for the future of the levelling-up strategy and local growth.
On Thursday 11th May 2023 at the Hilton Metropole Birmingham, B40 1PP, We heard insights from leaders in policymaking and industry on what's next for regional development. 
We explored what Rishi Sunak's premiership means for the levelling up agenda, which was central to the Johnson administration's mission and policymaking? Through panels, live interviews, speeches and debates, leading parliamentarians, local government representatives and industry figures we explored policy areas ranging from social mobility and skills challenges to local government, transport and investment.  
---
Key Topics
▣ How can we create jobs and regional growth to end the North-South divide?
▣ How can housebuilders and developers contribute to the levelling up agenda?
▣ How can we level up transport across the UK?
▣ How can we make levelling up work for communities?
▣ How can we reduce health inequalities?
▣ How can skills and investment open up opportunities in 'left behind' parts of the UK?
---
---