---
Press Gazette's Media Strategy Network USA is an inaugural event held in the heart of Manhattan that will convene some of America's most influential execs in the news, media and publishing sectors.

Through a series of editorially crafted roundtable discussions, 1-2-1 interviews and a c-suite panel
discussion, the event provides a forum for those shaping the future of media to exchange ideas and
analyse the burning issues of the day. It is a non-partisan, truly independent forum, to foster ideas,
facilitate debate and gauge the views of your peers in a relaxed and convivial fashion.

Building on the success of Press Gazette's established Media 100 network – a quarterly series that brings
together leading-lights of the UK media industry – we are delighted to bring this forum to one of the
most vibrant media capitals of the world.
---
Our confirmed speakers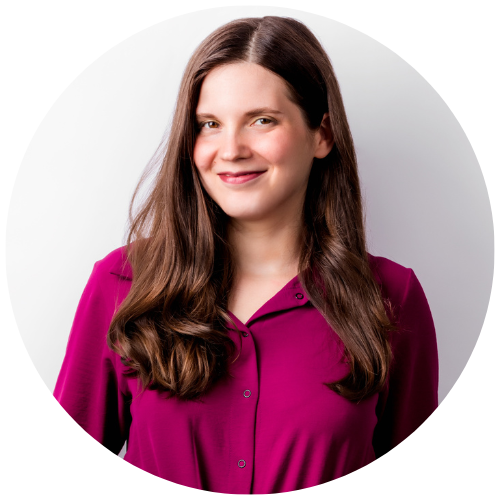 Shachar Orren, Co-founder and CMO, EX.CO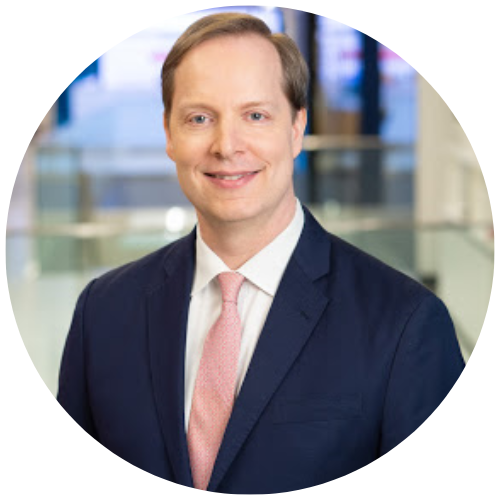 Almar Latour, Chief Executive Officer, Dow Jones and Publisher, The Wall Street Journal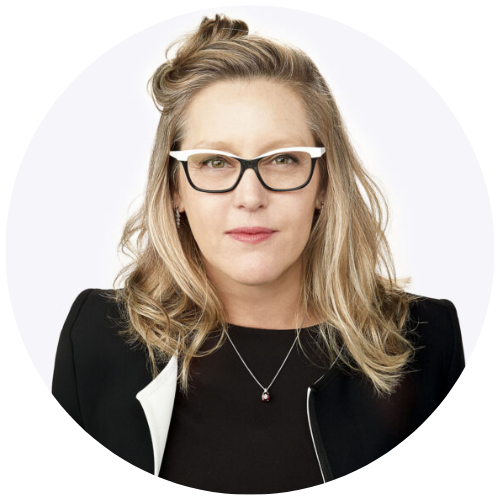 Christine Cook, Global Chief Revenue Officer, Bloomberg Media
---
Press Gazette hosts reputable conferences, awards, roundtables and breakfasts offering unparalleled insight and discussion direct from the top of news, media, publishing and broadcasting companies.
Our previous guests and former speakers include M. Scott Havens, CEO, Bloomberg, Zillah Byng-Thorne, Former CEO, Future PLC, Chris Duncan, CEO, Bauer, Anna Bateson, CEO, Guardian Media Group, David Rhodes, Exec Chairman, Sky News, Nick Hugh, CEO, The Telegraph.

See some of our highlights below.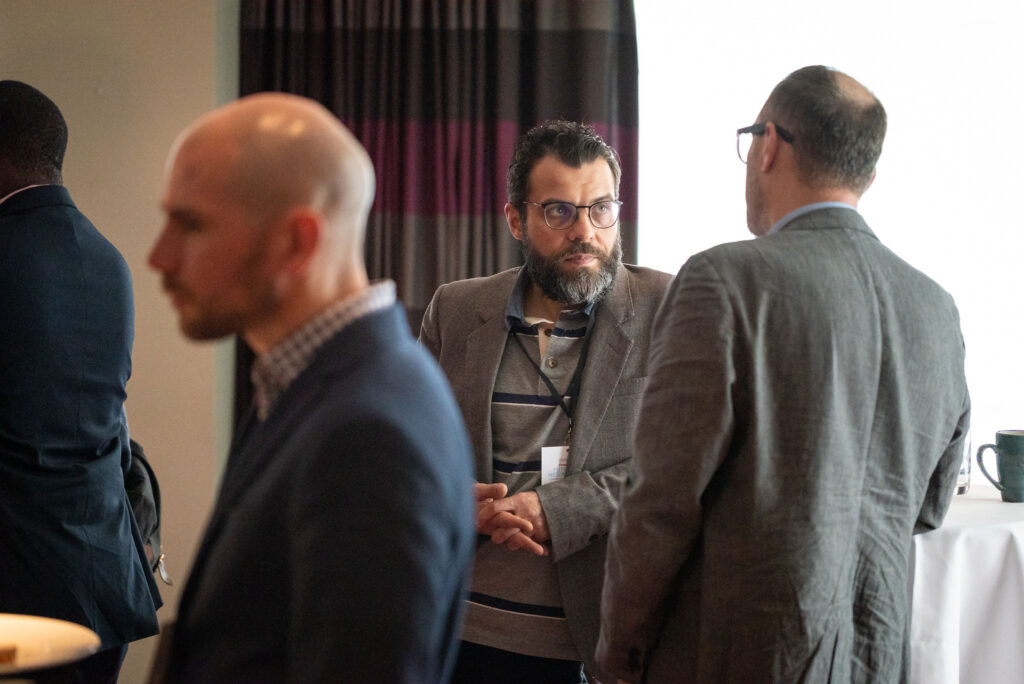 ---

Attendance to the Media Strategy Network USA is by

invitation only

, restricted to C-suite and senior executives and conducted under Chatham House rules.
If you are interested in attending, please contact Donna.Galbraith@ns-mediagroup.com
If you are interested in commercial opportunities, please contact Richard.Jamieson@ns-mediagroup.com