The New Statesman is Britain's leading, best written and most authoritative weekly political, cultural and current affairs magazine. Our live events are a dynamic way to interact with the New Statesman's journalism and offer the opportunity to engage with the most topical and urgent policy issues of the day.
NS Politics Live will showcase the very best of the New Statesman, with panels, live interviews, speeches, roundtables and debates that bring together policymakers from across the political spectrum. Join us on Tuesday 28th June 2022 at etc. Venues County Hall, SE1 7PB, to hear insights from experts, politicians and industry leaders; network with fellow influential guests and address the most pressing policy questions facing the UK.
Key Topics
The Red Wall – What do both parties need to do to keep or gain seats in former Labour heartlands?
Still special? US and UK relations in the era of Biden and Brexit
What are the biggest threats to the UK's national security and how can we tackle them?
How can we solve the housing crisis and build homes that are fit for the future?
Post-pandemic health policy: What next for the NHS?
What is Johnsonism and will it outlast Boris Johnson?
Law and order: Creating a safer country post-pandemic  
Ending domestic abuse and violence against women
How can the financial services sector help to create a sustainable future for the UK?
Join policymakers from across the political spectrum to discuss the most important issues in British politics.
Watch the video to hear what Andrew Marr, New Statesman's Political Editor and the UK's pre-eminent political journalist, is looking forward to at the conference.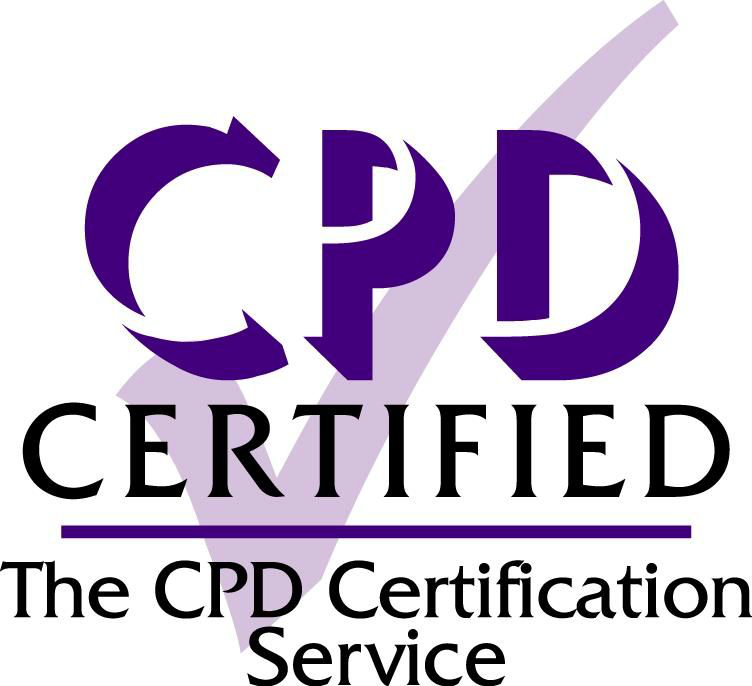 This is a CPD certified event, allowing you to earn CPD points if you attend. CPD is the holistic commitment of professionals towards enhancement of personal skills and proficiency throughout their careers.