The New Statesman will hold its fringe programme at the heart of the action at this year's Labour Party Conference in Liverpool, with panel events, interviews and receptions featuring some of the Labour Party's most prominent and exciting talents.
We have been running party conference fringe events for more than 15 years, with some extremely memorable speakers and appearances. This year's line-up will feature a range of topics that will be fascinating for every interested political thinker and New Statesman reader.
No other partnered event will get you as close to the biggest names and most important conversations in Labour politics as the New Statesman fringe programme will this year.
---
Hear everything from New Statesman at Labour Party Conference
All the news you need, every morning in your inbox. Subscribe to the New Statesman's Morning Call.
Click here to subscribe >>>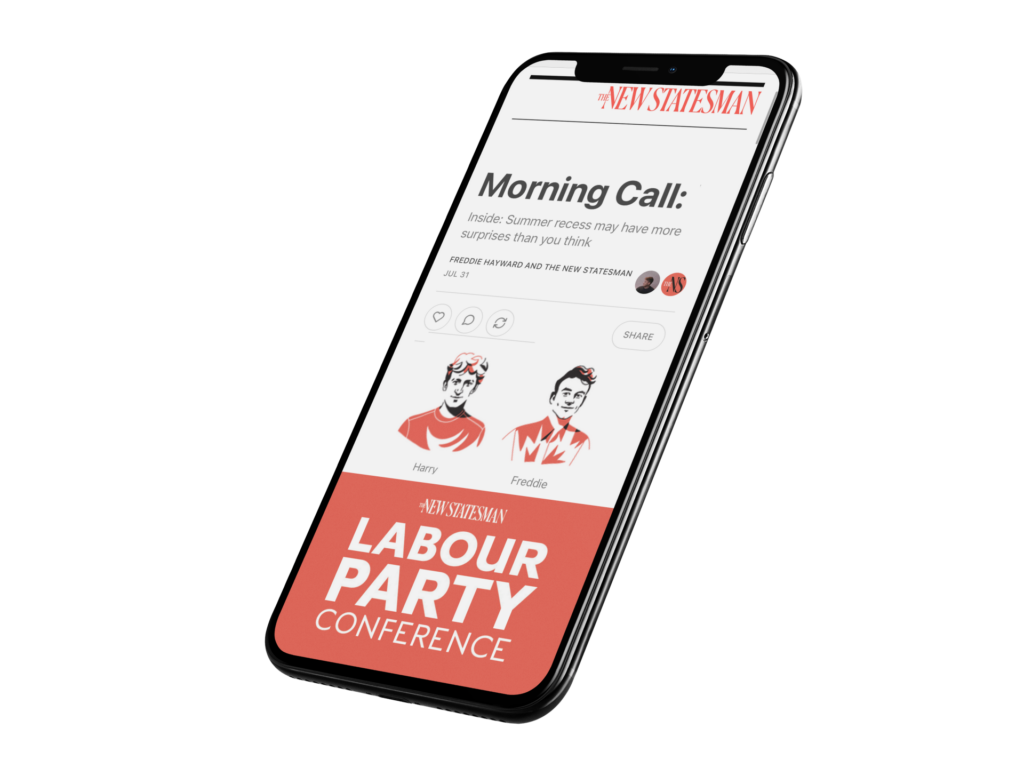 ---
Please note, to be able to access the New Statesman Fringe Events at the Labour Party Conference, you will need to apply for a pass here.
---