The global re/insurance industry is in the throes of profound change. At a time where major political, economic and social challenges need to be resolved, the need for stability, optimism and collective responsibility is imperative.
As a brave new world for risk management emerges, New Statesman Media Group is delighted to present Global Re/insurance: Shaping the Future of Risk conference – an exclusive one-day event bringing together leading re/insurers and policymakers tasked with navigating the rapidly evolving risk landscape.
There are many challenges, but also opportunities for decisive action and effective collaboration. This is your chance to engage with policymakers and policy shapers who share a collective vision for a more risk-ready United Kingdom.
Key topics:
Building resilience in a riskier world
Public-Private Partnerships – facilitating the transfer of governmental risk to private balance sheets
How can re/insurers move faster to slow climate change?
Insuring the future: new products to address new perils
ESG integration in re/insurance
Solvency II and the importance of regulatory reform
---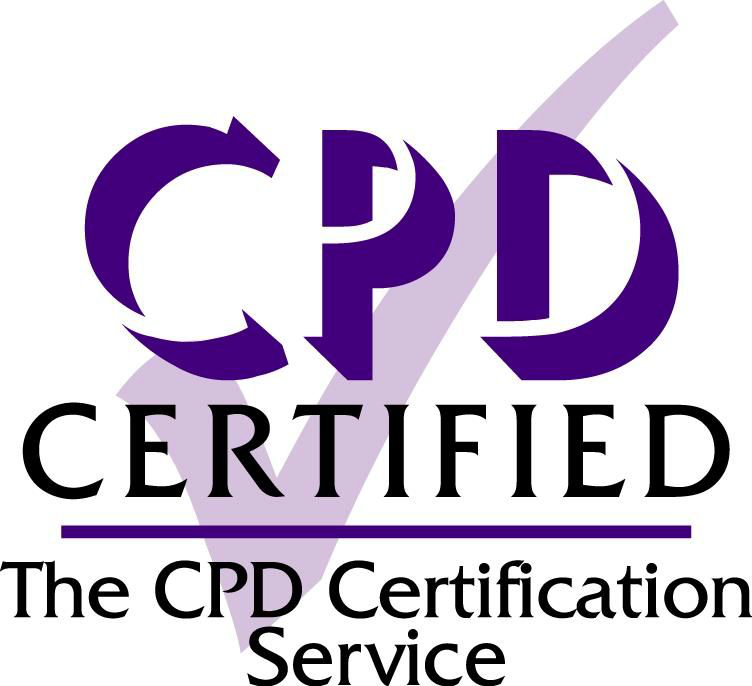 This is a CPD certified event, allowing you to earn CPD points if you attend. CPD is the holistic commitment of professionals towards enhancement of personal skills and proficiency throughout their careers.