The Future of Media Technology Conference aims to give media industry decision makers a one-day masterclass on the strategies, solutions and ideas they need to thrive in the digital era, enabling quality journalism, news and media to succeed in the long term.
It brings together senior decision makers from technology providers, publishers, media and news groups, as well as broadcasters to share best practices and success stories.

2023 Conference Topics
This conference comprised of a series of panels, presentations and keynote speeches from leading figures in digital media worldwide covering:
▣ Newsroom efficiencies – can technology help you do more with less?
▣ The Future of Live Coverage - is live-blogging still a good way for publishers to engage readers? 
▣ Generative AI - how can technology reduce costs and drive revenue?
▣ Podcasts and audio - how to build a successful podcast business
▣ Market Overview - what trends are showing in the media industry?
▣ Meaningful Audience Growth - what does it look like?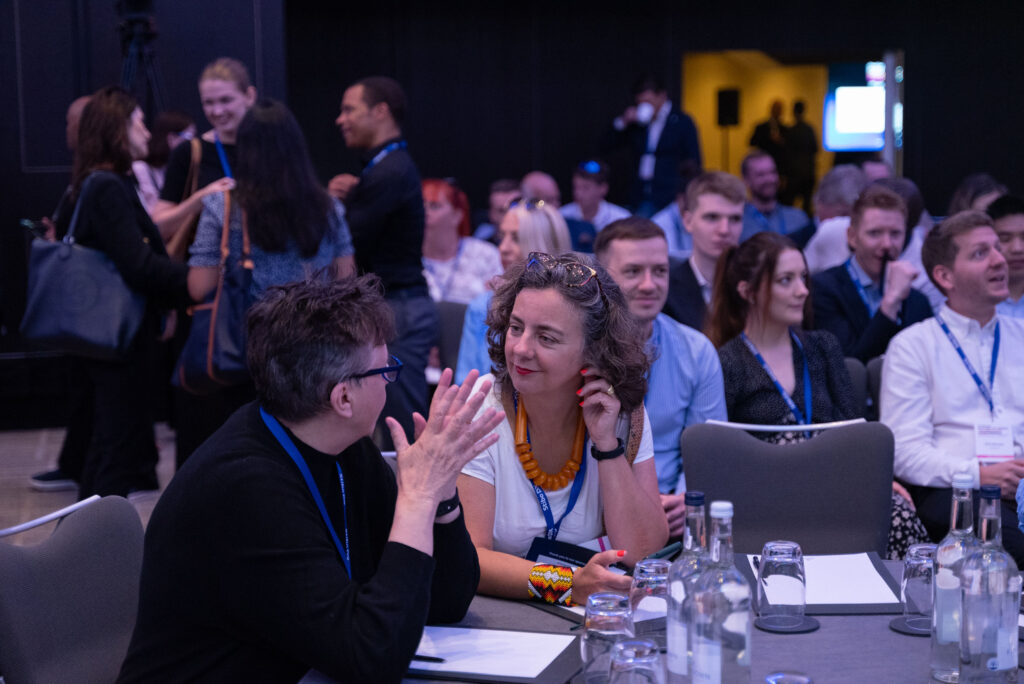 Conference Passes 2024

Secure your conference pass for 2024 with our special introductory rate of £125.00 +VAT,
this includes a networking lunch, evening drinks and entrance to the Future of Media Awards.

Group bookings are also available for organisations, For further information please contact our team at events@pressgazette.co.uk.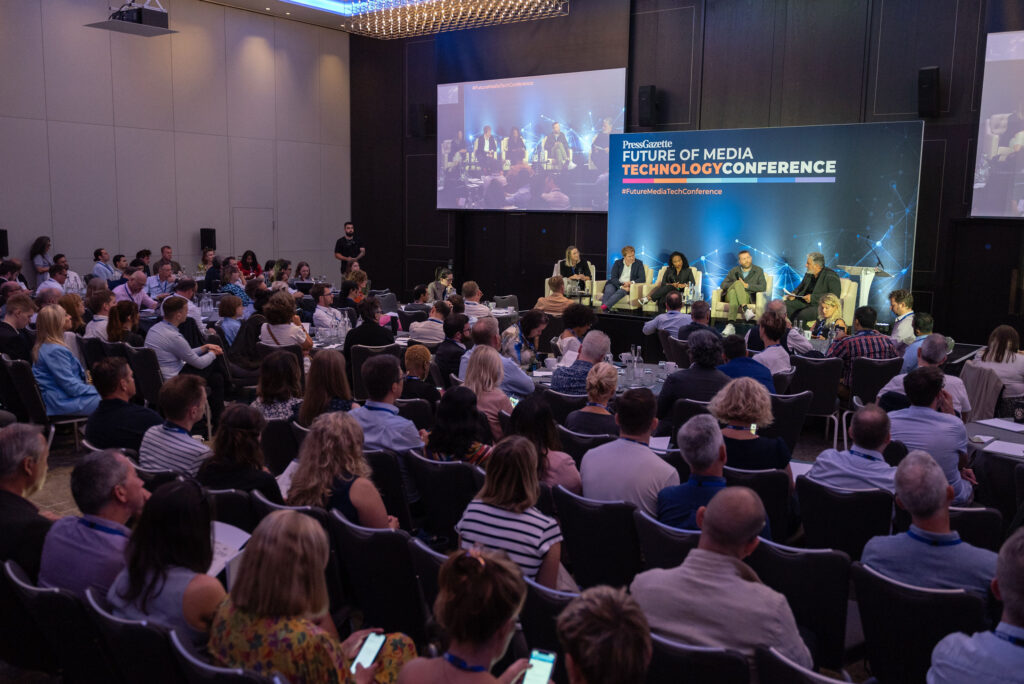 Future of Media Awards
Recognising the best in online journalism
These awards are open to entries from news publishers anywhere in the world.
✓ ELEVEN CATEGORIES ACROSS DIGITAL MEDIA
✓ EDITORIALLY-LED JUDGING PANEL
✓ FREE TO ENTER