The Future of Media Technology conference aims to give media industry decision-makers a one-day masterclass on the strategies, solutions and ideas they need to thrive in the digital era.
It brings together senior decision makers from technology providers, publishers, media and news groups as well as broadcasters to share best practice and success stories.
The conference comprises a series of roundtables, panel presentations and key-note speeches from the some of the leading figures in digital media worldwide
The focus areas include paywalls, payments and subscriptions, customer journey orchestration, adtech, audience growth, automated content and AI, podcasts and audio and change management.
The mission of Press Gazette's Future of Media Technology Conference is to inspire media leaders and help them run businesses which can enable quality journalism, news and media to succeed in the long-term.
The day includes a networking lunch, evening drinks and entrance to the new Future of Media Awards after the conference. With your ticket to the Future of Media Conference you have complimentary access to the Awards ceremony.
The speaker line-up will be revealed soon. If you would like to purchase tickets to the conference or just register your interest, you can do so by clicking on the button above. The day includes a networking lunch, evening drinks and entrance to the Future of Media Awards.
For enquires, please contact Richard Jamieson richard.jamieson@ns-mediagroup.com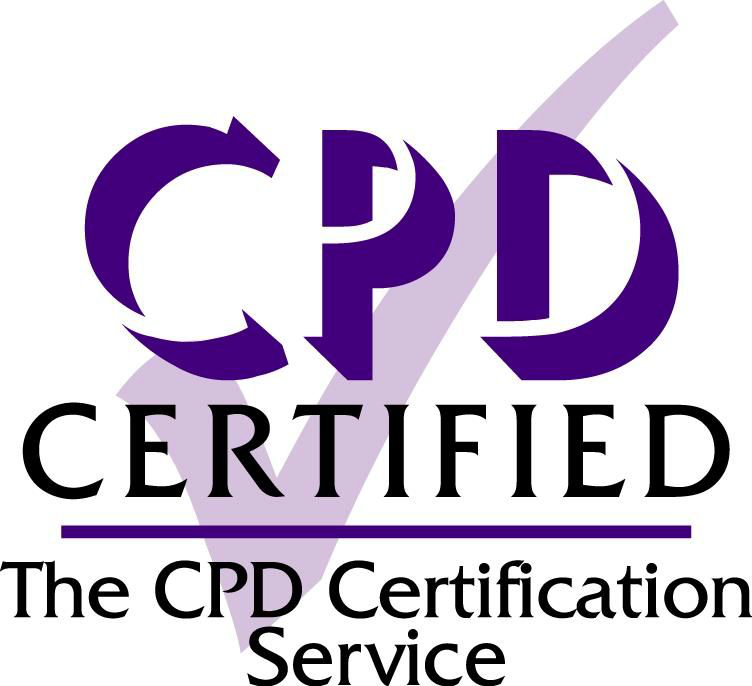 This is a CPD certified event, allowing you to earn CPD points if you attend. CPD is the holistic commitment of professionals towards enhancement of personal skills and proficiency throughout their careers.