The Future of Media Technology conference aims to give media industry decision-makers a one-day masterclass on the strategies, solutions and ideas they need to thrive in the digital era.
It brings together senior decision makers from technology providers, publishers, media and news groups as well as broadcasters to share best practice and success stories.
The conference comprises a series of panel presentations and key-note speeches from the some of the leading figures in digital media worldwide
In 2022, the focus areas included revenue strategies, audience growth: podcasts and pivot to audio, content management, the cookie apocalypse, ad revenue and data journalism.
2022 speakers included:
Peter Barr-Watson, CTO/ Director of Digital, The Spectator (1828) Ltd and Apollo
Cheryl Brumley, Global Head of Audio, FT
Chris Burns, Head of Audio, BBC
Cecilia Campbell, Chief Marketing Officer, United Robots AB
Larry Chevres, VP of Software Engineering, CNN
Nigel Clarke, Television Presenter at the Baby Club for CBeebies. Founder of Dadvengers.com
Rachel Corp, CEO, ITN
Juan Delgado, Chief Executive Officer, Footballco
Deepna Devkar, Vice President of Data Science & Engineering, CNN
David Dinsmore, Chief Operating Officer, News UK
Karen Eccles, Digital Sales and Innovation Director, The Telegraph
Caroline Fenner, Commercial Director, Buzzfeed
Gabe Gonda, VP, Sophi.io
Danni Haughan, Head of Development, Small Wardour
Matt Hill, Co-founder, British Podcast Awards
Jo Holdaway, Chief Data and Marketing Officer, Independent Digital News and Media
Markus Karlsson, CEO, Affino
Meera Kumar, Podcast Producer
Kate Lockie, Commercial Partnerships Director, EMEA & APAC, Acast
Andy Macharg, CTO, Hello! Magazine
David Marsland, Head of Audio, The Evening Standard
Neil McIntyre, Delivery Partner Endava
Nic Newman, Lead Author, Digital News Report
Piers North, CRO, Reach plc
Claudia Quinonez, Managing Editor for News Automation, Bloomberg News
Dominic Ponsford, Editor-in-chief, Press Gazette
Sanjay Ravindran, CTO, NSMG
Chris Stone, Executive Producer, Audio & Video, New Statesman Media Group
Charlotte Tobitt, UK Editor, Press Gazette
Gian Camillo Vezzoli, Marketing Director, Atex
John Walton, News Editor, Data Journalism, BBC News
Ellis Watson, former chair, DC Thomson
Alex Wood, Managing Director, Europe, Forbes
The mission of Press Gazette's Future of Media Technology Conference is to inspire media leaders and help them run businesses which can enable quality journalism, news and media to succeed in the long-term.
If you would like to purchase tickets to the conference or just register your interest, you can do so by clicking on the button above. The day includes a networking lunch, evening drinks and entrance to the Future of Media Awards.
For enquires, please contact Richard Jamieson richard.jamieson@ns-mediagroup.com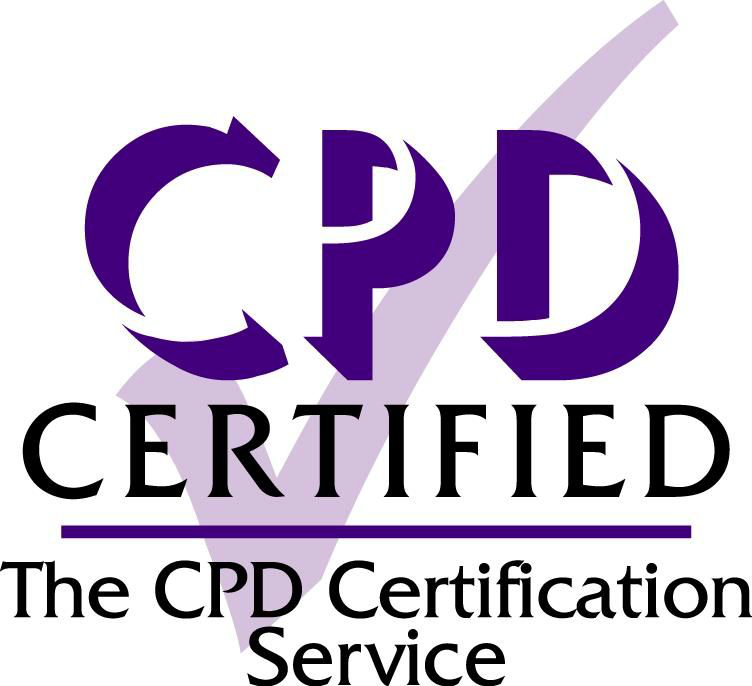 This is a CPD certified event, allowing you to earn CPD points if you attend. CPD is the holistic commitment of professionals towards enhancement of personal skills and proficiency throughout their careers.