The New Statesman is Britain's leading, best written and most authoritative weekly political, cultural and current affairs magazine. Our live events are a dynamic way to interact with the New Statesman's journalism and offer the opportunity to engage with the most topical and urgent policy issues of the day.  
Our Future Generations Conference explored the most pressing issues facing young Britons today. Through panels, live interviews, speeches and debates, you heard insights from experts, politicians and industry leaders. There were also ample opportunities to network with fellow influential guests as we discovered how to make a brighter future of the UK.
---
Key Topics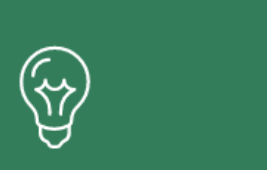 ▣ Learning lessons: How can the UK level up its further and higher education systems?
▣ Tainted inheritance: How can we tackle climate change and preserve the planet for future generations?
▣ Feeling the pinch: Why is the cost of living crisis hitting the young hardest and what can we do about it?
---